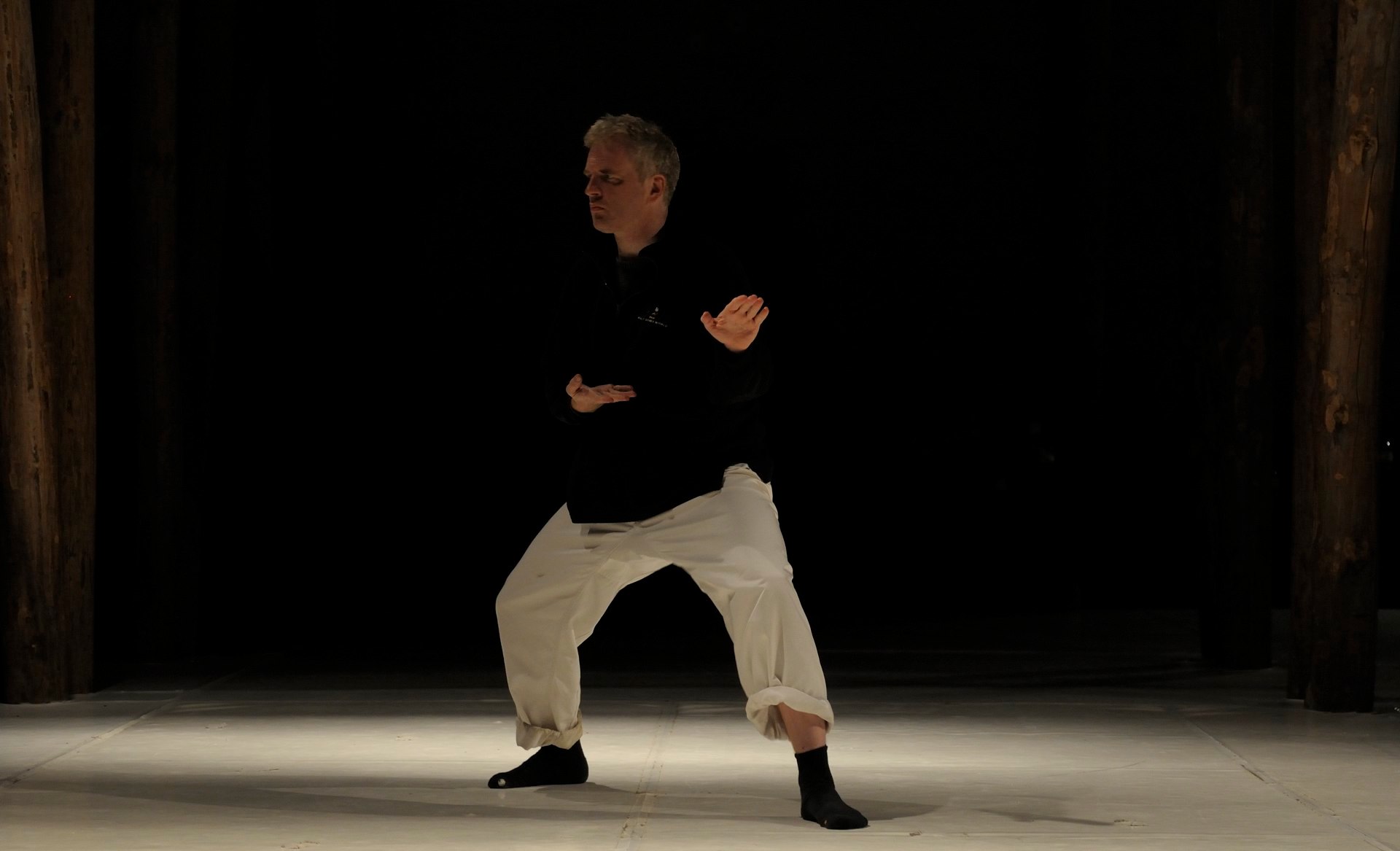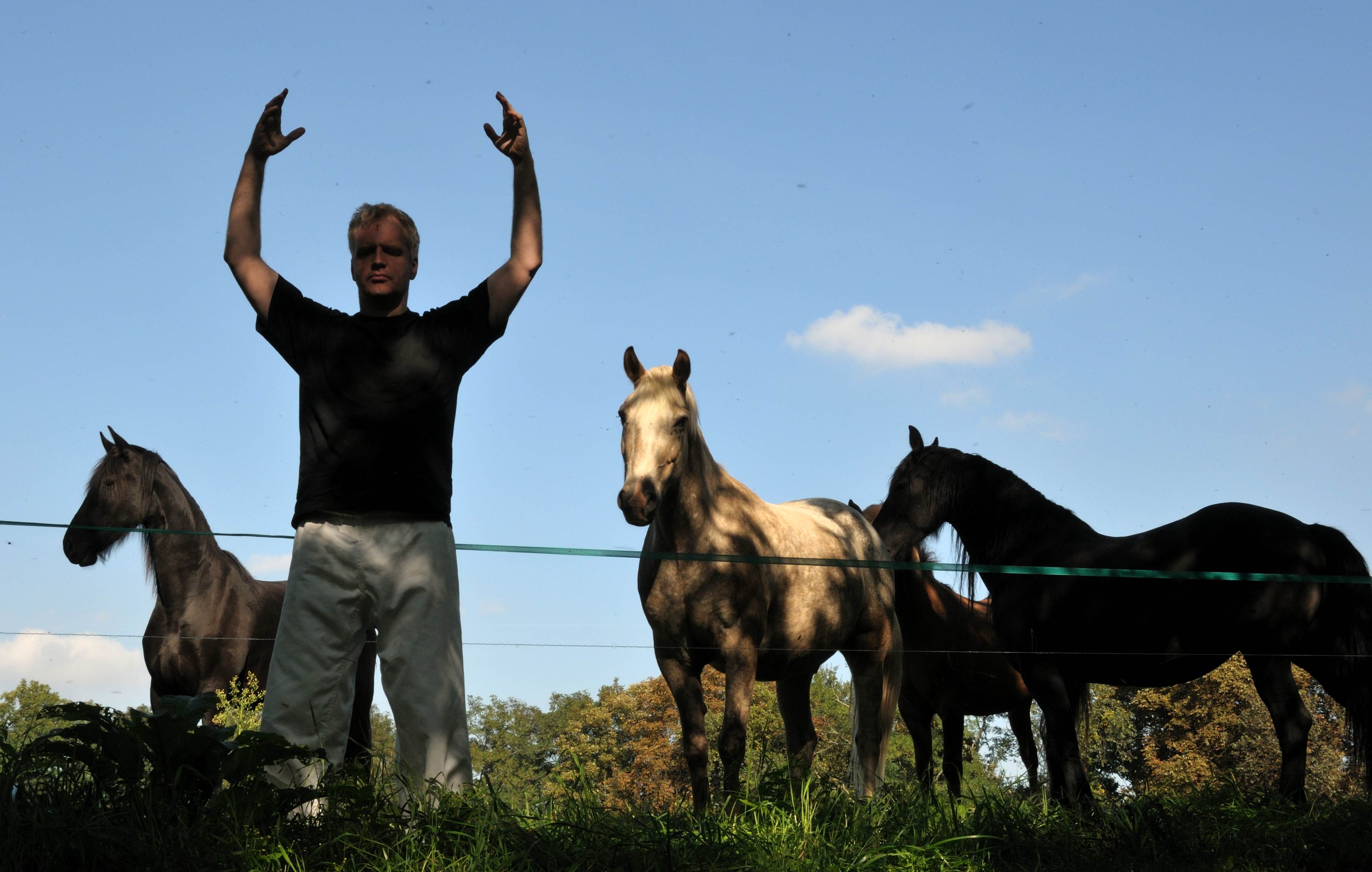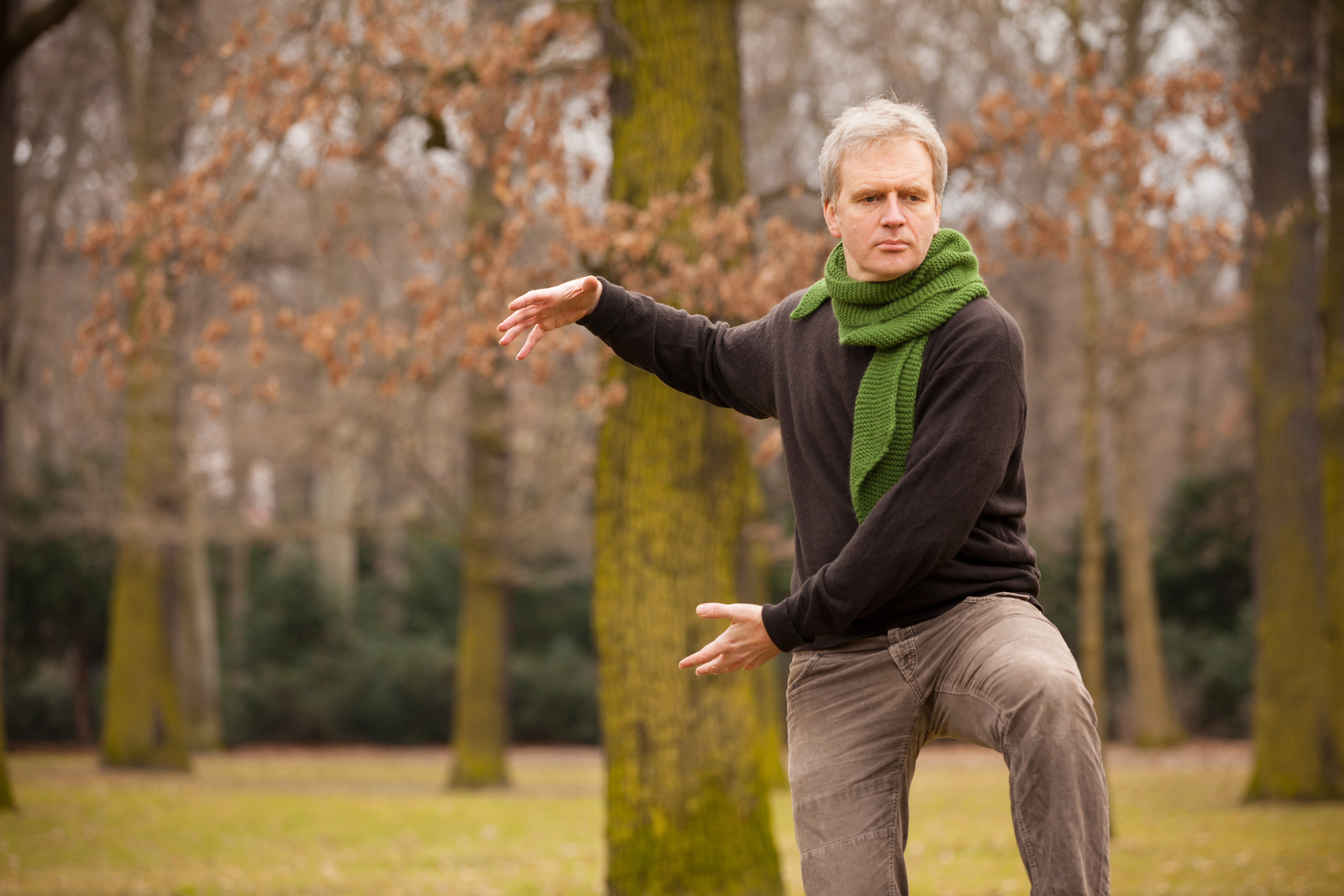 Inner Stillness is about losing your fear. Doing so, we turn inwards to find Courage, Strength and Warmth.
Inner Stillness is about finding your roots. Doing so we find a true being and inner peace.
Inner Stillness is also about rather strenous training. In Karate-do, in quiet Meditation, in group and indivdual work, as well as in special workshops, we induce our body to set our mind free. Inner equilibrium is our reward.
Inner Stillness
Karate-do, Meditation and Stillness